B.A.N.K. is a simple, personality-based system that shows you how to pinpoint and appeal to anyone's personality type in less than 90 seconds.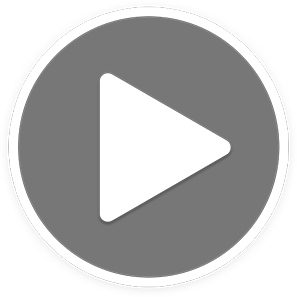 "B.A.N.K. was the missing link in the sales process. Once I applied it in my business, my income skyrocketed. I grew my income 695% in my first year, and over 1400% within 3 years. It taught me how to crack the personality code and take it to the BANK!" - Cheri Tree, Creator of B.A.N.K. - Cheri Tree, Creator of B.A.N.K.
B.A.N.K. gets its name from the descriptive names of the 4 buying personalities: Blueprint, Action, Nurturing, and Knowledge. Once you know the values, interests, needs, desires, buying triggers, and tripwires of each, you can take that information to the BANK!
B.A.N.K. gets you to the YES in 3 simple steps.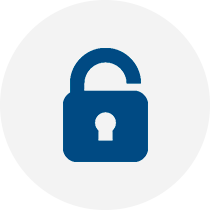 Use B.A.N.K. coding tools, cutting-edge Codebreaker technology, or your own Speed Coding skills developed in B.A.N.K. trainings to identify your prospect's BANKCODE in seconds.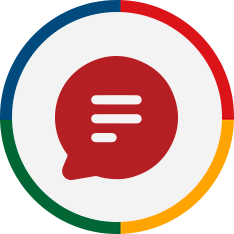 Speak (and write) in the unique language that appeals to any BANKCODE 100% of the time. Show you share their values by avoiding tripwires and leveraging buying triggers that make or break the sale.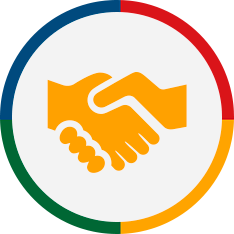 Get the YES
Secure the sale or the agreement using proven communication formulas. Keep communicating in their BANKCODE for a deeper, lasting relationship. With B.A.N.K., communicating well is easy!

PERSONALITY
BASED
For 1000s of years, people have used personality science. Our powerful twist applies it to the sales process.

PEOPLE
CENTERED
Leave nothing on the table when you understand your prospects' needs better. Close bigger deals with happier clients.

PROFIT
FOCUSED
B.A.N.K. increases your profits by getting you to the YES faster. We are driven to help businesses grow.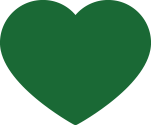 PURPOSE
DRIVEN
Connect and empower humanity and impact lives through strong relationships. Our goal is One World, One Language.
b.A.N.K. Reveals the Secret, the Science, the System, and the Solution for Closing Up to 300% More Sales in Less Time
Experience the power of B.A.N.K. firsthand. Crack your BANKCODE now and get a free personality profile ($99 value!).
"Since we started using CODEBREAKER AI to BANKify proposals for prospects, our conversion rate has almost doubled from 44% to 87%."
Bernard White
CEO-White's Printing
"Since we started using CODEBREAKER AI to BANKify proposals for prospects, our conversion rate has almost doubled from 44% to 87%."
Bernard White
CEO-White's Printing
"Since we started using CODEBREAKER AI to BANKify proposals for prospects, our conversion rate has almost doubled from 44% to 87%."
Bernard White
CEO-White's Printing
"Since we started using CODEBREAKER AI to BANKify proposals for prospects, our conversion rate has almost doubled from 44% to 87%."
Bernard White
CEO-White's Printing