"Sales is not a numbers game. It's a people game. The B.A.N.K. system was created to maximize results in four key areas: Revenue, Recruiting, Rank, and Retention. At Codebreaker Direct Selling, we have the tools, training, and technology designed to give your sales force the winning, competitive advantage in today's global marketplace." - Cheri Tree
Founder & Chairman | Codebreaker Technologies

Skyrocketing Revenue
B.A.N.K. is scientifically validated to increase sales and revenue up to 300%.

Consistent Recruitment
Communicate your offer to join the team in a way that's appealing 100% of the time for growing, thriving downlines.

Accelerated Rank Advancement
Increase even your least productive distributors' ability to reach top ranks fast with our tools and technology.

Higher Retention
Keep your team motivated and excited about their businesses when you perfectly understand and serve their needs.
Your Direct Sales Company Can't Succeed without Exponential Revenue, Recruitment, Rank, and Retention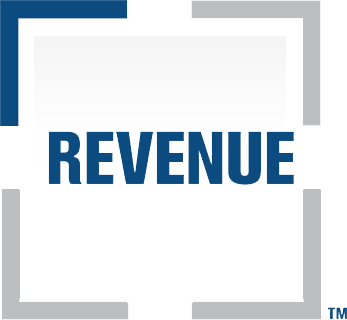 More sales are vital for growth. B.A.N.K. increases the probability of closing MLM sales by 86%. Watch shareholder value skyrocket.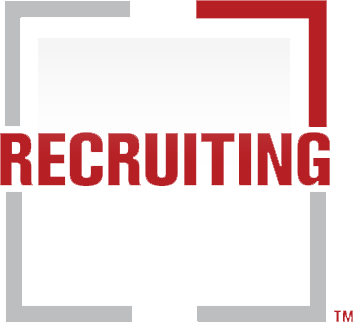 Constantly grow your salesforce since B.A.N.K. increases the chance of recruiting each new prospect by 192%!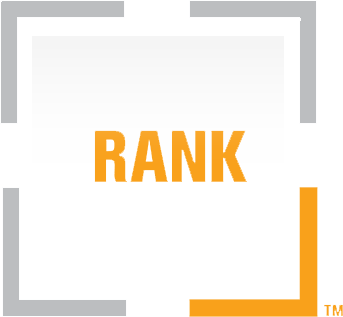 Watch your team flourish as rank advancement accelerates. They each succeed big-- and so does your company!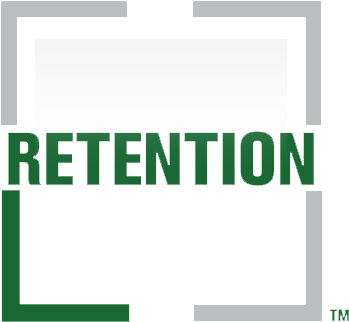 The average person joins a direct sales company for only 6 months. Retain more people longer for a higher ROI on recruiting and training them.
Codebreaker Direct Sales Provides the Tools, Training, and Technology Proven to Maximize Results at Every Level of Your Organization

Simple Fast
Tools
Accurately pinpoint anyone's buying personality in seconds using our fun, yet professional Codebreaker tools, like BANKCARDS and the bestselling Why They Buy book.

World-Class
Training
Learn to leverage the Codebreaker system for maximum results with videos and resources by top B.A.N.K. experts. Benefit from exclusive DS courses that apply B.A.N.K. to the 4 R's of direct sales.

Forbes-Endorsed
Technology
Cutting-edge Codebreaker technology ensures that anyone can use B.A.N.K. Generate unlimited leads with BANKPASS and convert them with our AI that Forbes called "the future of sales"!
ARE YOU READY TO BUILD A THRIVING DIRECT SALES BUSINESS WITH B.A.N.K.?
Studies show that using B.A.N.K. to communicate a direct sales offer increases the likelihood that someone will buy your product by 86% and that someone will sign on as a distributor by 192%. These numbers are game-changing for direct sales! Click on the button below to schedule your free DS consultation: