Expand your success with products and services from our B.A.N.K. partners
You need many tools to build a successful business. Codebreaker App Marketplace helps you find the best – and pairs them with B.A.N.K.!
Integrate the B.A.N.K. system into every tool you use by finding cutting-edge applications developed by Codebreaker experts together with partners who share Codebreaker values.


"The Codebreaker App Marketplace offers incredible access to companies, communities, and technologies that integrate B.A.N.K. into their ethos, maximizing the benefits and application of B.A.N.K." " –Omar Sayed, CTO | Codebreaker Technologies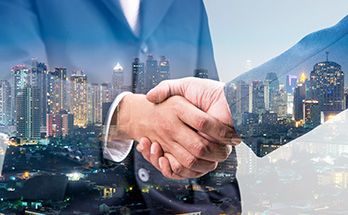 PARTNER BASED ON SHARED VALUES
Choose trusted products and services you know support successful use of B.A.N.K.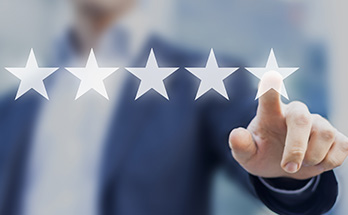 GET EXCLUSIVE
ACCESS TO THE BEST
Our top-quality App Marketplace offers are only available to Codebreaker insiders.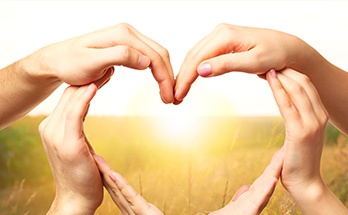 SUPPORT THE B.A.N.K.
COMMUNITY
We share all products and services created by partners in the Codebreaker Community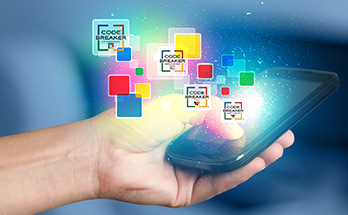 FIND CUTTING-EDGE
APPS AND TECH
Access the latest in business technology, as well as top apps developed with B.A.N.K.
Top App Marketplace-Only Offers
Discover why these apps exclusively offered to the Codebreaker Community are so popular– and some of our favorites!
Get all the tools to success made compatible with B.A.N.K.!
B.A.N.K. is the only personality-based system scientifically validated to make any offer more appealing 100% of the time and get the YES faster. The more you use it, the bigger your results! We want to help you succeed with access to the best tools and technology in the business world developed with B.A.N.K. values or methods built in.
We have answers to our most common FAQs!