THE POWER OF BEING TOGETHER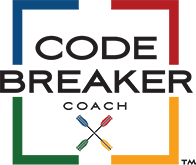 Wednesday, July 7, 2021 at 4 PM PST
Click HERE to Get Started!
Share the Power of the B.A.N.K. IOS to help others while building your own massive business success! Come join us and certify to change lives 1-on-1 as a Codebreaker Coach and discover a community of Coaches who will help you skyrocket your own success!!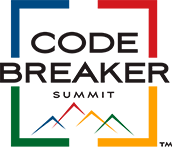 2 DAY CODEBREAKER SUMMIT
Monday, August 9th and 10th
Click HERE to Get Registered!
2-Day Codebreaker Summit for Customers Day 1 - B.A.N.K. Fundamentals for Business Day 2 - B.A.N.K. Fundamentals for Relationships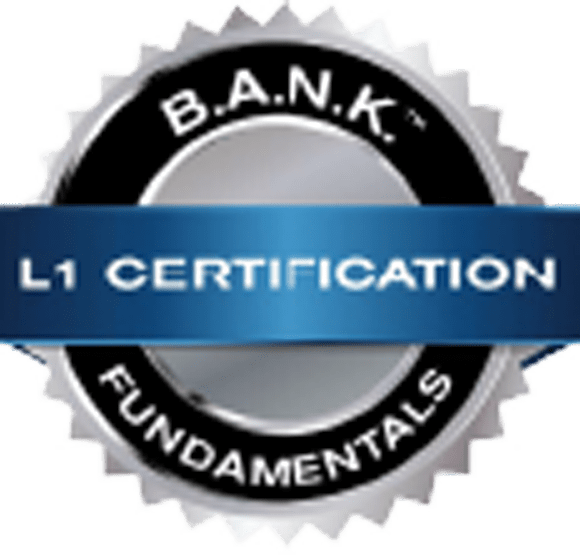 LEVEL 1 TRAINER CERTIFICATION
August 11th, 12th and 13th
Click HERE to Get Registered!
Get certified to teach B.A.N.K. Fundamentals. Learn to clearly explain how B.A.N.K. works and why it matters. B.A.N.K. Fundamentals is our most popular course for new customers, so you'll have an opportunity to become the local go-to leader introducing small businesses to B.A.N.K.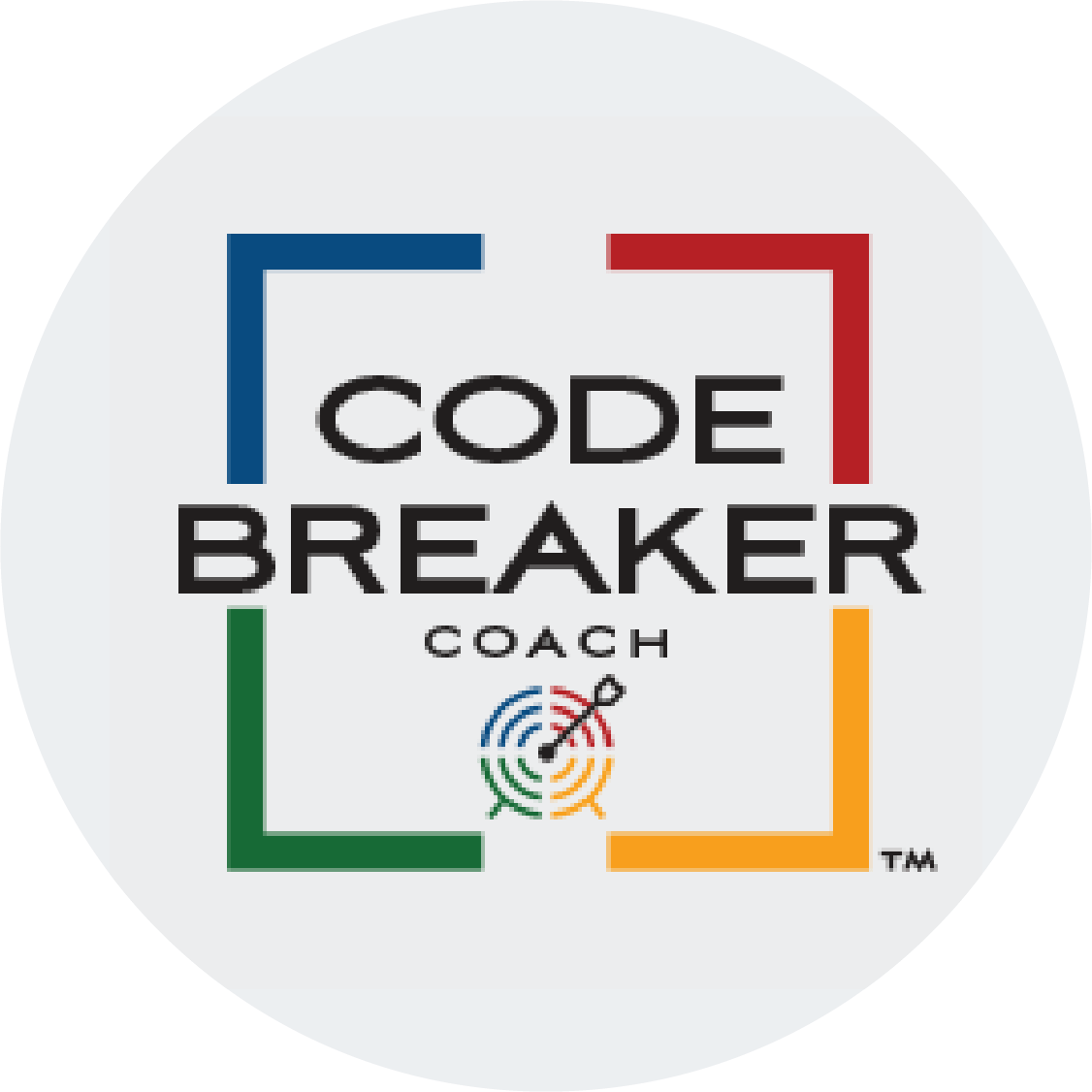 BECOME A CERTIFIED COACH OR TRAINER
WEDNESDAY, April 21
We're looking for Coaches and Trainers who want to join our Global Team and support small business owners and entrepreneurs to survive and thrive in today's economy. Discover how you can get started now and build a business that can pay you massive and passive income.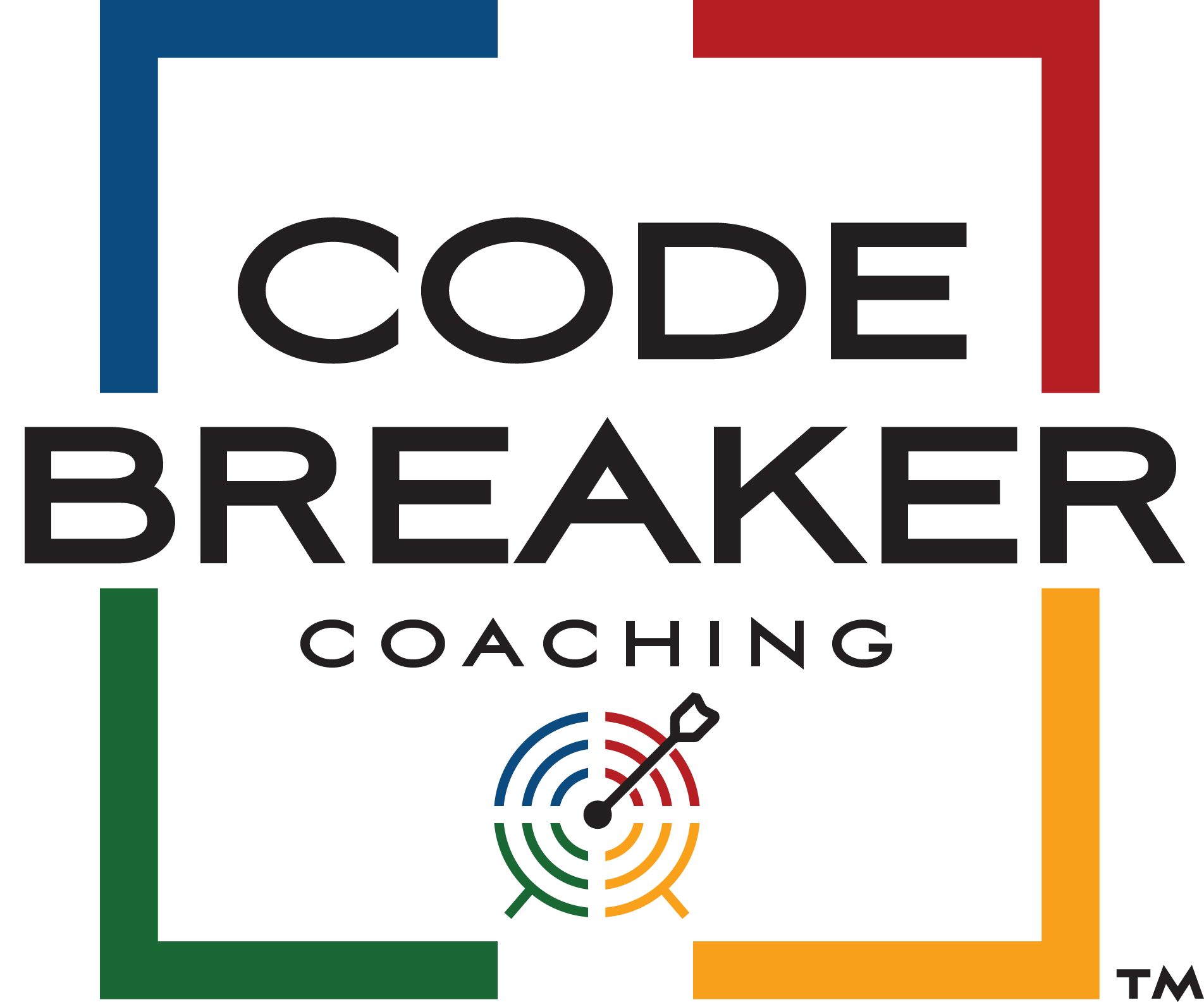 CODEBREAKER COACHING
THURSDAY, June 18
In this 90-day program, we walk you step-by-step through using the B.A.N.K. Intelligence Operating System (IOS) to help you optimize your business or career and maximize your results. Discover how to work smarter, not harder, to massively accelerate your success!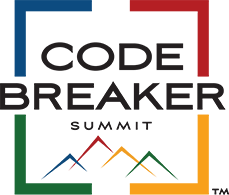 Attend this unique 2-day event to master the B.A.N.K. Fundamentals and uplevel your Speed Coding skills.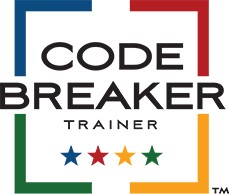 Become a Certified and Licensed B.A.N.K. Trainer so you can profit from teaching others how to make BANK!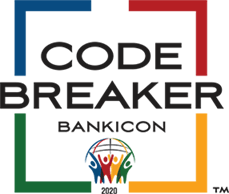 Attend our annual B.A.N.K. International Convention and get access to our latest announcements, new product launches, special guest speakers and our iconic awards ceremony.