The Ultimate live training experience

Mon, Jun 15, 2020, 8:00 AM
Tue, Jun 16, 2020, 6:00 PM PDT

Ayres Hotel 325 Bristol Street Costa Mesa, CA 92626 United States
Event is at the Ayres Hotel in Costa Mesa (325 Bristol Street). Nearest airport is SNA (Orange County). The hotel is very close to the airport and the Ayres Hotel provides a complimentary shuttle service to/from the airport. Room block is $159 per night with code "Codebreaker" when you call them. Hotel phone number is: 714-549-0300. Check in starts at 8:00 AM on Monday the June 15th and class starts promptly at 9:00 AM. Event ends around 6:00 PM on Tuesday, June 16th.
DAY 1: B.A.N.K. FUNDAMENTALS
This introductory course is the the foundation that sets the stage for gaining knowledge and comprehension of the B.A.N.K. methodology applied to Personality Intelligence and Sales Intelligence.
IN THIS COURSE, YOU WILL: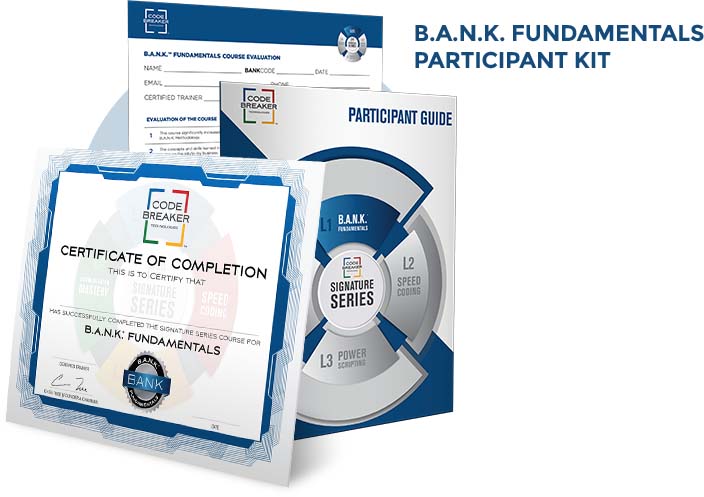 SPEED CODING teaches you how to identify your prospect's buying behavior accurately without the use of BANKCARDS in less than three minutes.
IN THIS COURSE, YOU WILL: