B.A.N.K.® is the world's only sales methodology scientifically validated to accurately predict buying behavior in real time. Get ready to increase your sales up to 300%.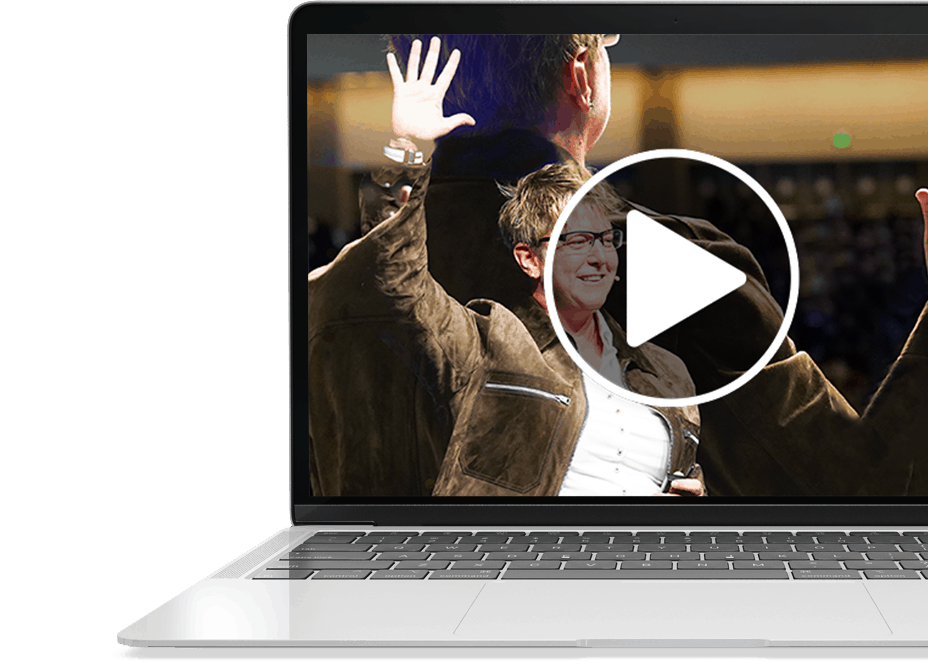 B.A.N.K. is a game changer for every Entrepreneur and Sales Professional. This system will strengthen your confidence, expand your selling skills, and dramatically increase your income! - Les Brown - World Renowned Motivational Speaker, Coach & Best-Selling Author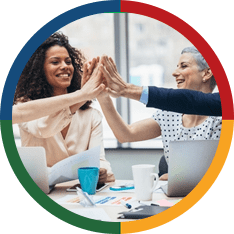 Unlock the secret, the science, the system, and the proven solution to supercharge your sales in record time.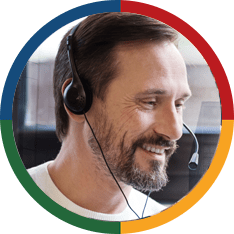 Take your business or career to the next level with our Coaching program designed to optimize your business and maximize your results!


CODEBREAKER SUMMIT
MON AND TUES, June 15-16
In this 2-day course, we complete the first two fun, but in-depth Signature Courses: B.A.N.K. Fundamentals and Speed Coding. You'll learn everything you need to accelerate your sales velocity and communicate with each personality type in any situation.

LEVEL 1 & 2 TRAINER CERTIFICATION
MON AND FRI, June 15-19
During this week of training, get certified to teach B.A.N.K. Fundamentals and Speed Coding. Learn to clearly explain how B.A.N.K. works step-by-step and why B.A.N.K. matters. Master coding as second nature without our tools and technology and convey this expertise to others.

POWER SCRIPTING
3 days, June 15-17
In this 3-day course, we reveal the secret to always having the right words to make your message appeal to anyone both in writing and speech. Learn to leverage our proven communication formulas for greater influence, massive charisma, and a skyrocketing win rate.

LEVEL 3 TRAINER CERTIFICATION
2 days, June 18-19
During these 2 days of training, get certified to teach Power Scripting. Learn how to help others apply the B.A.N.K. communication formula to quickly improve communication and customize any sales script to any BANKCODE in seconds.