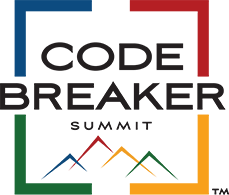 Attend this unique 2-day event to master the B.A.N.K. Fundamentals and uplevel your Speed Coding skills.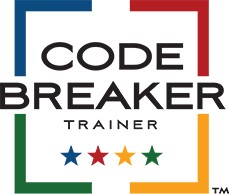 Become a Certified and Licensed B.A.N.K. Trainer so you can profit from teaching others how to make BANK!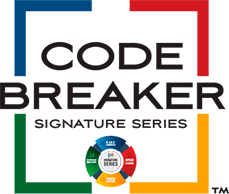 Experience all four of our live courses so you can reach the pinnacle of your B.A.N.K. mastery, maximize your influence and charisma, nail your messaging, and even improve your personal relationships.