THE POWER OF BEING TOGETHER

BECOME A CERTIFIED COACH OR TRAINER

We're looking for Coaches and Trainers who want to join our Global Team and support small business owners and entrepreneurs to survive and thrive in today's economy. Discover how you can get started now and build a business that can pay you massive and passive income.
INTRO TO B.A.N.K.

New to B.A.N.K.? Dive right in with our Intro to B.A.N.K. webinar! Learn why personality matters, as well as why B.A.N.K. is the only personality-based system scientifically validated to make any offer more appealing. Find out how to increase your sales and impact your relationships with B.A.N.K.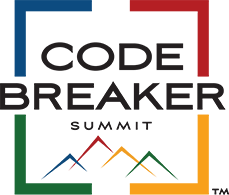 Attend this unique 2-day event to master the B.A.N.K. Fundamentals and uplevel your Speed Coding skills.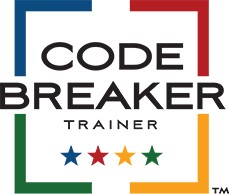 Become a Certified and Licensed B.A.N.K. Trainer so you can profit from teaching others how to make BANK!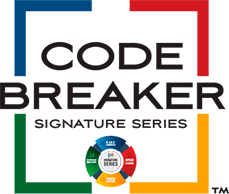 Experience all four of our live courses so you can reach the pinnacle of your B.A.N.K. mastery, maximize your influence and charisma, nail your messaging, and even improve your personal relationships.