Master all the key skills you need to succeed with B.A.N.K. when you complete the full Signature Series.
Attend all four of the B.A.N.K. Signature Series courses live to accelerate your sales velocity and communicate with each BANKCODE anywhere, anytime — all in a fun, in-depth learning environment.

Only $4999
Save almost $10,000 when you purchase
the bundle and get the free partner ticket!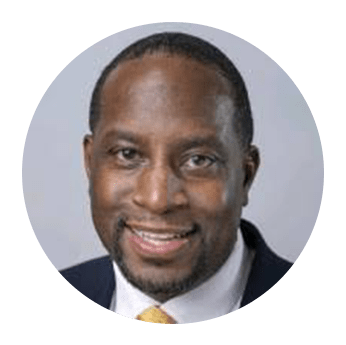 Since we started using CODEBREAKER AI to BANKify proposals for prospects, our conversion rate has almost doubled from 44% to 87%." - Bernard White, CEO - White's Printing
Our Signature Series Courses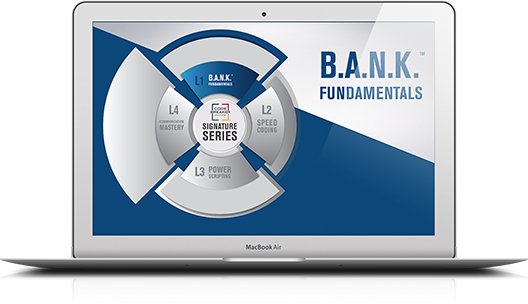 B.A.N.K. Fundamentals
1 day - $1000
Find out why personality matters in sales from top Codebreaker Trainers. Learn the values, buying triggers and tripwires of each BANKCODE to close more sales in less time.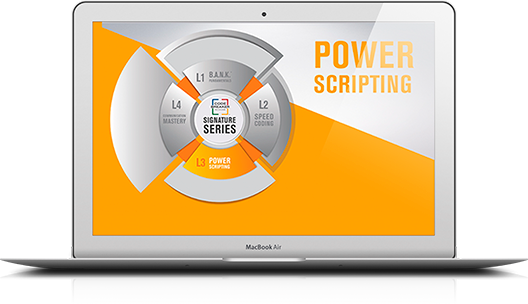 Power Scripting
3 day - $3000
Always have the right words to get your message across to anyone you meet. Learn to craft any written or verbal message to instantly have the intended impact.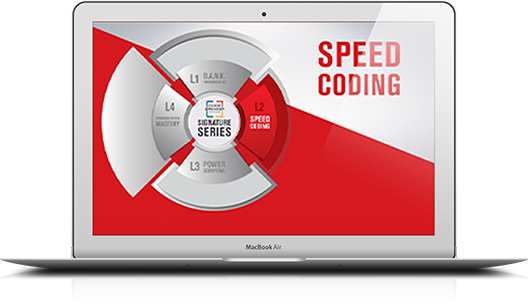 Speed Coding
1 day - $1000
Accurately code anyone on sight after fun coding games, coaching, and simulations. Learn 3 easy ways to pinpoint BANKCODES in person in less than 90 seconds.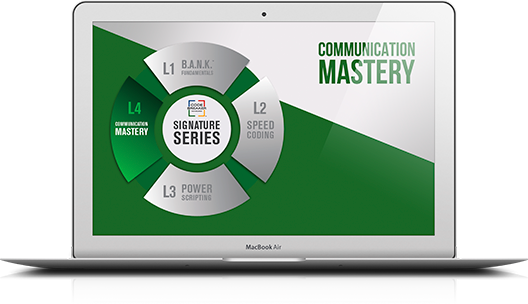 Communication Mastery
2 day - $2000
Use B.A.N.K. to feel more satisfied with your personal relationships and communicate on the highest level. Learn how to deepen any relationship and connect authentically with anyone.
...or bundle and save! Attend all 4 with a FREE partner ticket for just $4999! Discover why people love taking our Signature Series live!
Watch our video to find out how much fun it can be to take our Signature Series courses live with expert Codebreaker trainers alongside other members of the B.A.N.K. community!

FOLLOW THE PLAN
FOR SUCCESS
The Signature Series walks you step-by-step through key B.A.N.K. concepts.

MAXIMIZE
YOUR RESULTS
When you have the full B.A.N.K. system getting you wins, it skyrockets success.

GROW YOUR
NETWORK
Connect with the B.A.N.K. community over multiple events, cementing relationships.

MASTER B.A.N.K.
FULLY
Dive deep into the B.A.N.K.methodology to expertly apply its science and wisdom.
ARE YOU READY TO MASTER B.A.N.K. FOR MAXIMUM RETURNS?
Register now to claim your tickets for the next Signature Series course. If you've been learning online with Explore, taking these courses live really brings it all together. When you combine online and live learning, you get up to 60% better results! Click on the button below to claim your Signature Series ticket now:
"Our close rate prior to using B.A.N.K. was about 30%, and it normally took about 2 hours to close a deal. After using this methodology, our close rate has climbed to about 55%, but what is really nice is that the time it takes to close the sale is down to about 75 minutes."
David Adlard
The Adlard Group
We have answers to our most common FAQs!