VISION 2020: The best way to predict the future is to create it!
B.A.N.K.® International Convention– Coming Fall 2020!
Attend our virtual BANKICON to connect with the B.A.N.K. Nation from the comfort of your home while learning from top international speakers how to create the business and future of your dreams!
This year has been difficult for everyone, especially business leaders and entrepreneurs. Join us at our virtual annual conference to discover how to build a better future out of these hard times using B.A.N.K.

Two days scheduled out for you and filled with value from our committed leaders and seasoned advisors. #BANKICON delivers the proven processes you can duplicate to systematically grow your skills and business. With tickets for every budget, your investment in BANKICON will reap returns…. that will progress you towards reliable, and consistent income and a bright future filled with #MOMENTUM. You can BANK on IT! - Brenda Cross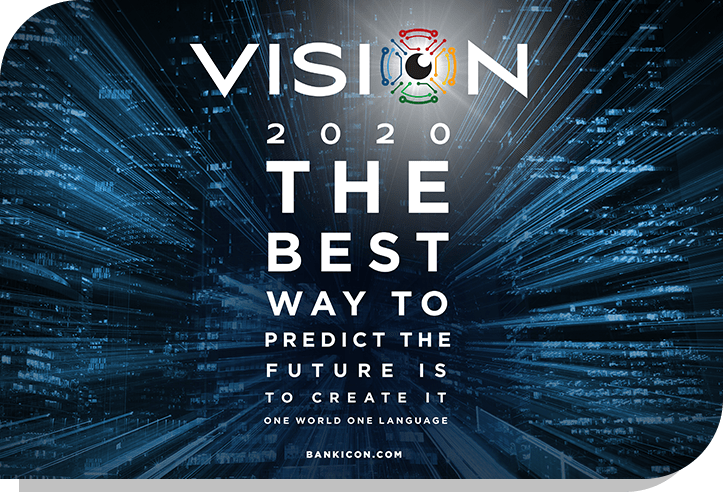 GET THE ROADMAP
TO FUTURE SUCCESS
Learn step-by-step how to predictably build the future that you want to achieve

FAST TRACK
MASSIVE GROWTH
Cut straight to what will quickly get you skyrocketing sales and revenue without wasting time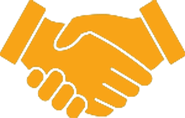 MAKE GENUINE
CONNECTIONS
Virtual convention or not, we're all about building relationships through networking and fun

INNOVATE YOUR
BUSINESS STRATEGY
Discover proven new tactics and cutting-edge technology to build a more resilient business
ARE YOU READY TO TAKE YOUR B.A.N.K.® SUCCESS TO THE NEXT LEVEL?
This year, we've really seen how hard it is to predict the future when you aren't in control. Join us at our virtual BANKICON 2020 to learn how to take charge of your business and your destiny to create a better future. Click on the button below to reserve your VIP access to this year's BANKICON:
Anyone looking to build a better future can benefit from attending BANKICON. The B.A.N.K.® International Convention is for all Codebreaker divisions, strategic partners, authorized resellers, certified Coaches and Trainers, client partners, clients, users, and raving fans!