Master B.A.N.K. Basics In Person for Better Communication and Skyrocketing Sales
Attend our weekend-long live B.A.N.K. training Summit full of fun networking opportunities and top-tier interactive seminars lead by our expert trainer team. In just 2.5 days, we cover the full curriculum of our first two fun, but in-depth Signature Courses: BANK Fundamentals and Speed Coding. You'll learn the fundamental B.A.N.K. skills you need to accelerate your sales velocity and communicate with each personality type in any situation — all while saving over 50% off the usual cost of attending these courses separately!
About the Courses You'll Attend at Summit...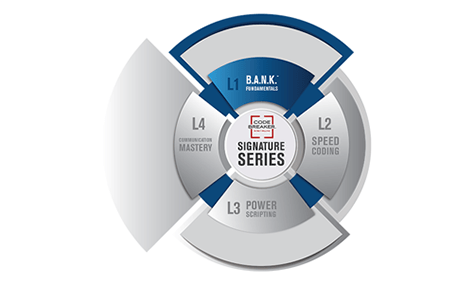 Understand why personality matters in sales. In this course, we teach you the basics you need to sell more with B.A.N.K.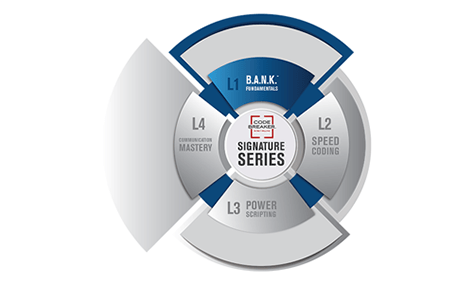 Accurately code anyone on sight. In this course, we teach you three easy ways to pinpoint someone's Code in 90 seconds. 
What will a weekend at the
bankcode Summit do for you? 

Intimately reveal the four personality Codes that define us all
Deeply understand the values and characteristics of each B.A.N.K. Code that define why they say YES and when.

Teach you to Code anyone on sight, whether you use your tools or not 
Practice the game-changing, yet simple B.A.N.K. method to pinpoint a person's personality type on sight in seconds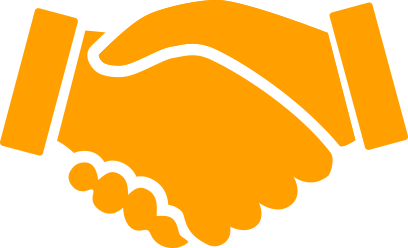 Improve your personal and professional relationships
Learn simple ways to improve your relationships with everyone in your business network and your life based on their Codes.
Identify your prospect's needs and how you can serve them in seconds
Don't "sell;" make your customers want to buy. When your appeal actually addresses the right concerns, you both benefit.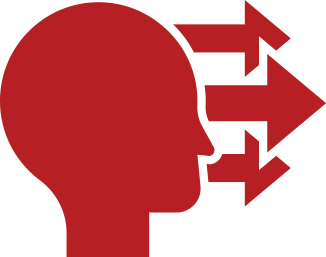 Allow you to start using B.A.N.K. to make even casual daily interactions enjoyable
Identify the "tells" for each B.A.N.K. Code, so you can code someone using their social cues even in casual settings. 

Supercharge your sales with the direct help of B.A.N.K. experts
Spend the weekend with top B.A.N.K. experts who go beyond the curriculum to help you apply B.A.N.K. in your own life.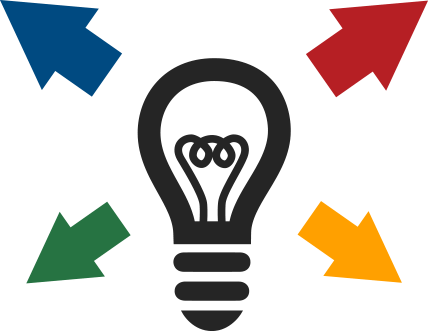 Provide you with a supportive, fun environment to learn together
Sure, you can take these courses online, but you learn so much more when you can interact with others and ask live questions!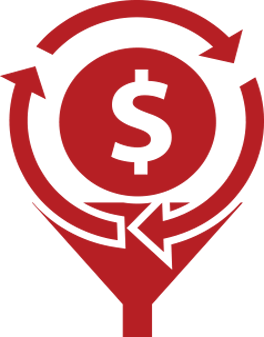 Transform the way you sell and communicate forever! 
So many people say that Code Breaker Summit is when B.A.N.K. finally clicks for the first time. Take this weekend to the BANK!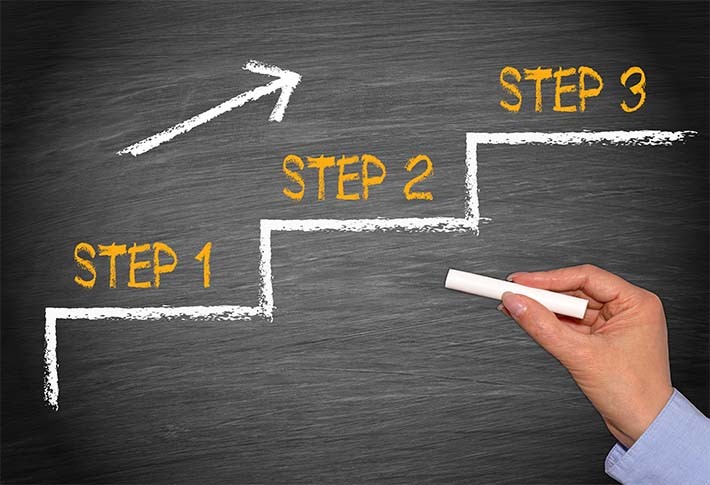 Learn the simple, results-first communication formula in a clear, step-by-step manner using our proven curriculum.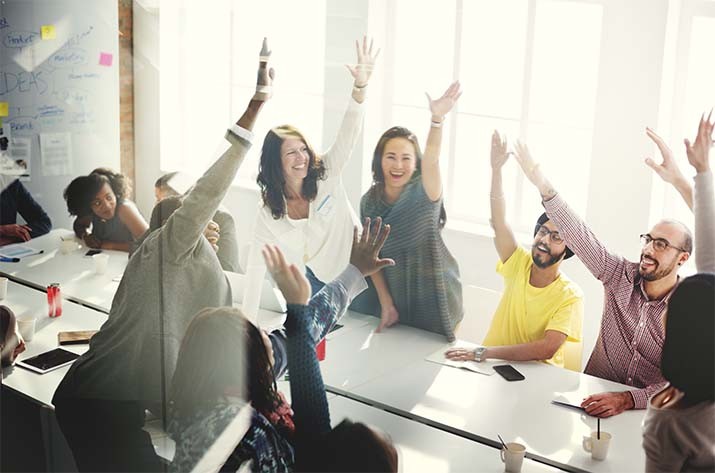 Have fun learning! Hands-on courses use game-based simulations to teach skills that skyrocket success-- in sales and in life.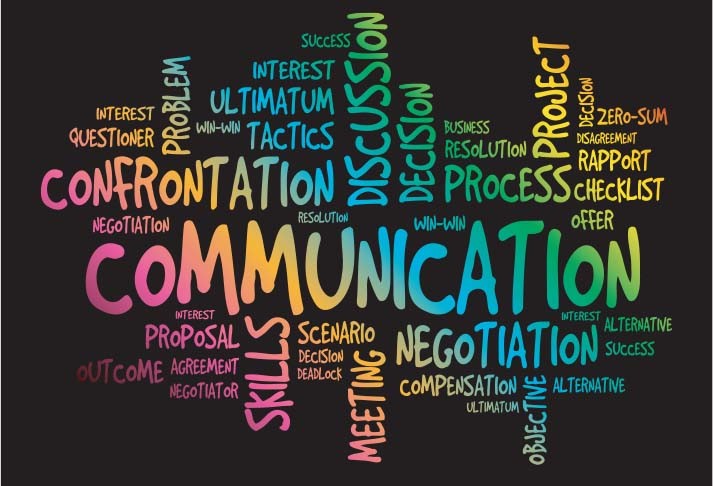 Develop your communication skills in a supportive, collaborative environment. Grow your network as you learn!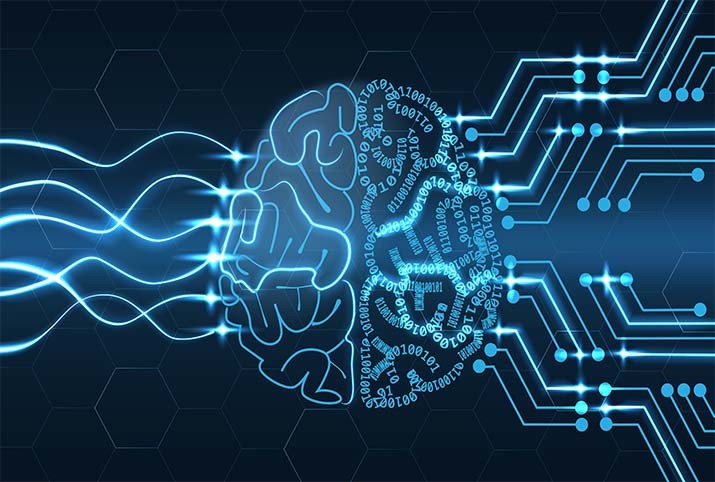 Discover cutting-edge science for sales and communication. Learn proven methods for success from experts, not baseless opinions. 
What people are saying about bankcode summit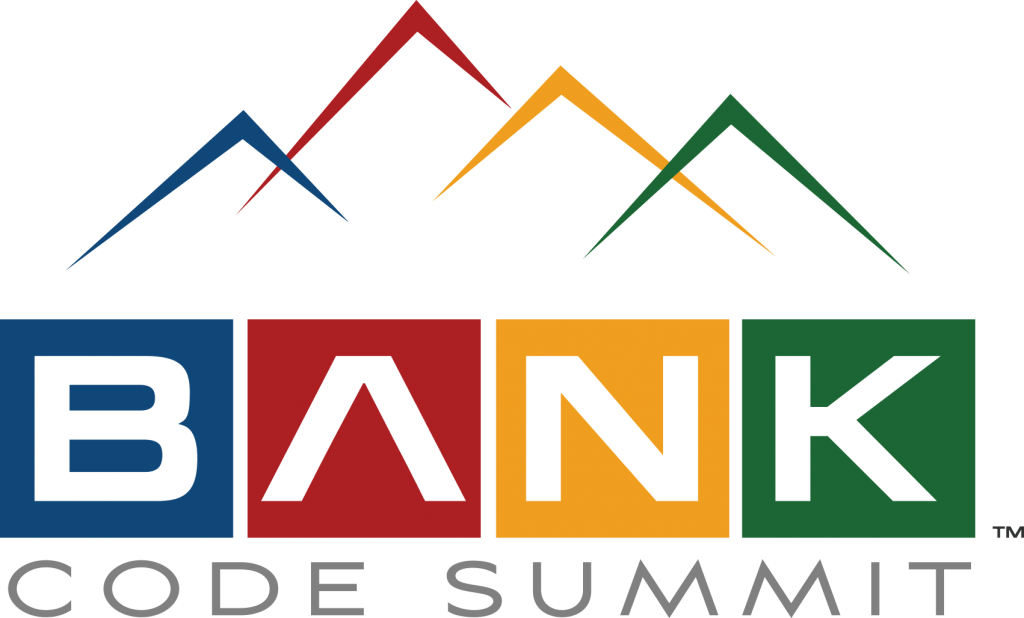 You Learn Better When You Combine Virtual and Live Training, So Don't Miss Your Chance to Make It to the Top of the Summit…
Especially Since You'll Save $2,000! 
People have a blast at our Code Breaker Summit! They also master B.A.N.K. in a way not usually possible through online training alone. In fact, studies by the Research Institute of America show that you're up to 60% more likely to retain what you've learned and apply it successfully when combining e-learning with traditional in-person experiences! Bring your B.A.N.K. experience full-circle and do both!