Attend Our Powerful B.A.N.K. Live Events to Maximize Your Success and Take It to the BANK!
Your B.A.N.K. community doesn't just exist online. BANKCODE puts on live Signature Series events on a regular basis. You'll learn the tricks to taking your B.A.N.K. success an elite level from top experts on our internal team, such as the B.A.N.K. creator herself, Cheri Tree! Check out our calendar to see when and where we're holding our next event!
What Do You Learn In the B.A.N.K. Signature Series?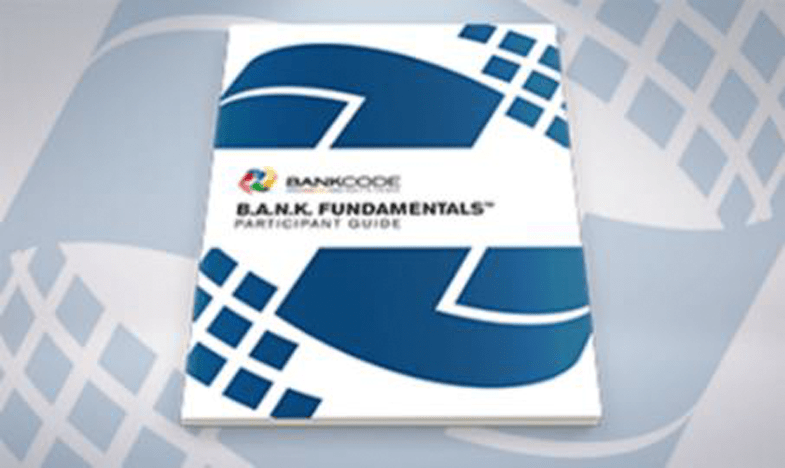 b.a.n.k. fundementals
Learn the B.A.N.K. basics you need to start getting measurable results. Discover the four primary Codes, as well as their values, interests, communication styles, and buying triggers.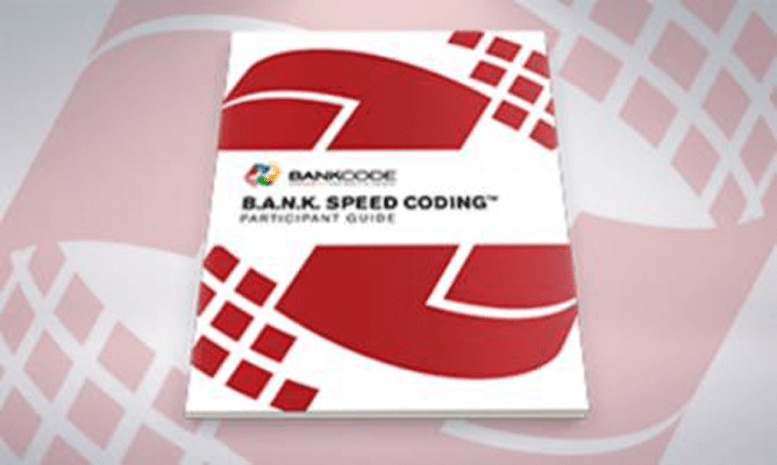 Speed Coding
Learn to accurately code anyone on sight and use the information to better appeal to their Code in less than 2 minutes. Master 3 ways to code: in person, online, and over the phone.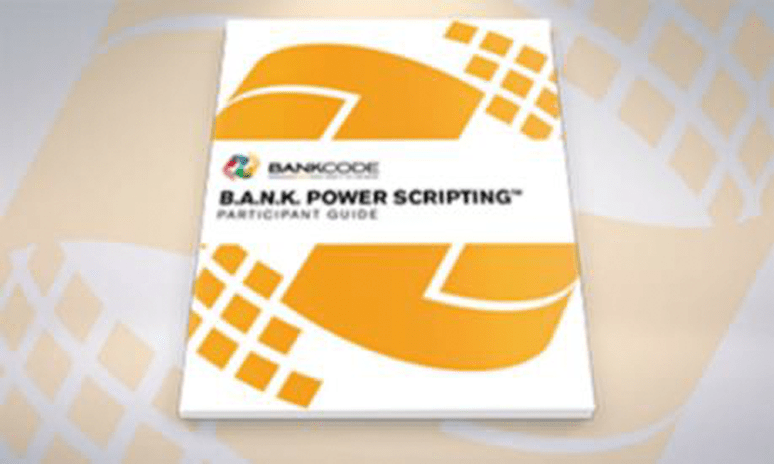 power scripting
Learn how to always have the right words to get your message to appeal to anyone you meet. Develop the skill set to craft any written or verbal message to have the intended impact.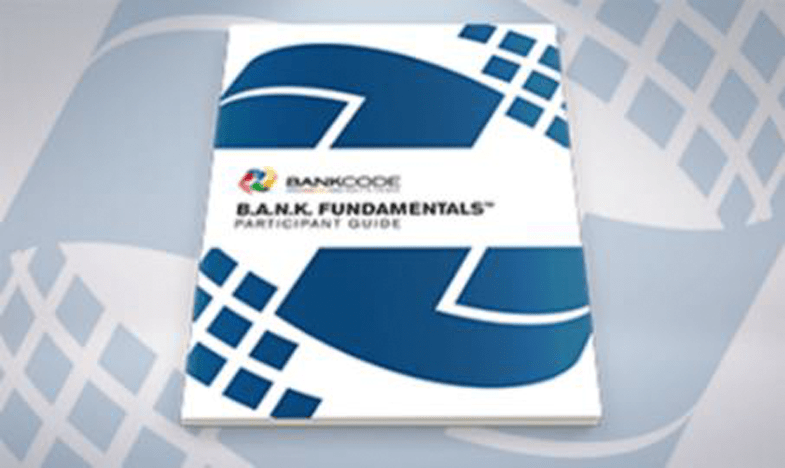 Communication Mastery
Learn how to use B.A.N.K. to feel more satisfied with all your relationships and communicate at the highest level. Integrate B.A.N.K. in every part of your life for greater all-around success.
Accelerate Your Sales Velocity with Help from a Certified B.A.N.K. Trainer in Your Local B.A.N.K. Community!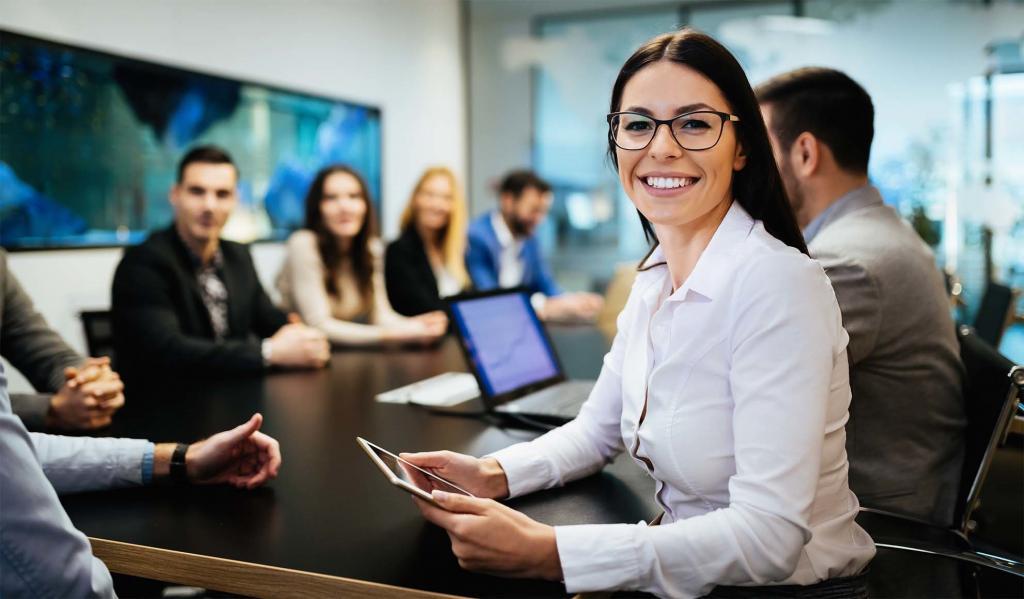 Can't make it to a BANKCODE Signature Series event? Our awesome Certified B.A.N.K. Trainers put on events around the world every week! They've been through a rigorous training program that ensures they give you the same top-quality experience you'll get at our own BANKCODE events.
Check out our Trainers Calendar for the next Signature Series training put on by a local Certified B.A.N.K. Trainer in your neighborhood.
Connect With Your Local Trainer
Whether you are looking to attend a live event right away or you simply want to know more about how your local Certified B.A.N.K. Trainer can serve you, we encourage you to connect with the Trainers in your area. Click on any Trainer to get to know them a little better and find out how you can get in touch.
Looking for Something Even Bigger and Better Than Our Signature Series? Attend Our Annual BANKICON!

Are you looking to attend exclusive, one-time-only B.A.N.K. trainings on trending topics? Do you want even more practical B.A.N.K. knowledge delivered in a fun, energetic environment? Attend our annual B.A.N.K. International Convention!
Every year, we invite in-demand speakers from around the world to deliver unique trainings on today's biggest business topics cutting-edge B.A.N.K. research. Plus, connect with the awesome B.A.N.K. community at our networking events and parties!
Discover What You'll Experience at This Year's BANKICON
Ready to Maximize Your B.A.N.K. Knowledge and Build a Business Around B.A.N.K.? Attend Our Trainer Certification Courses and Become a Certified Trainer Yourself!
With B.A.N.K.'s Trainer Certification Program, you learn everything you need to elevate the science of sales to artistry and build a successful business where you can teach that mastery to others. Our interactive live Trainer certification events give you the skills and resources you need to build a thriving B.A.N.K. business, especially since once you're licensed, you keep 100% of revenue from events you organize. All you've got to do is pay your yearly license fee!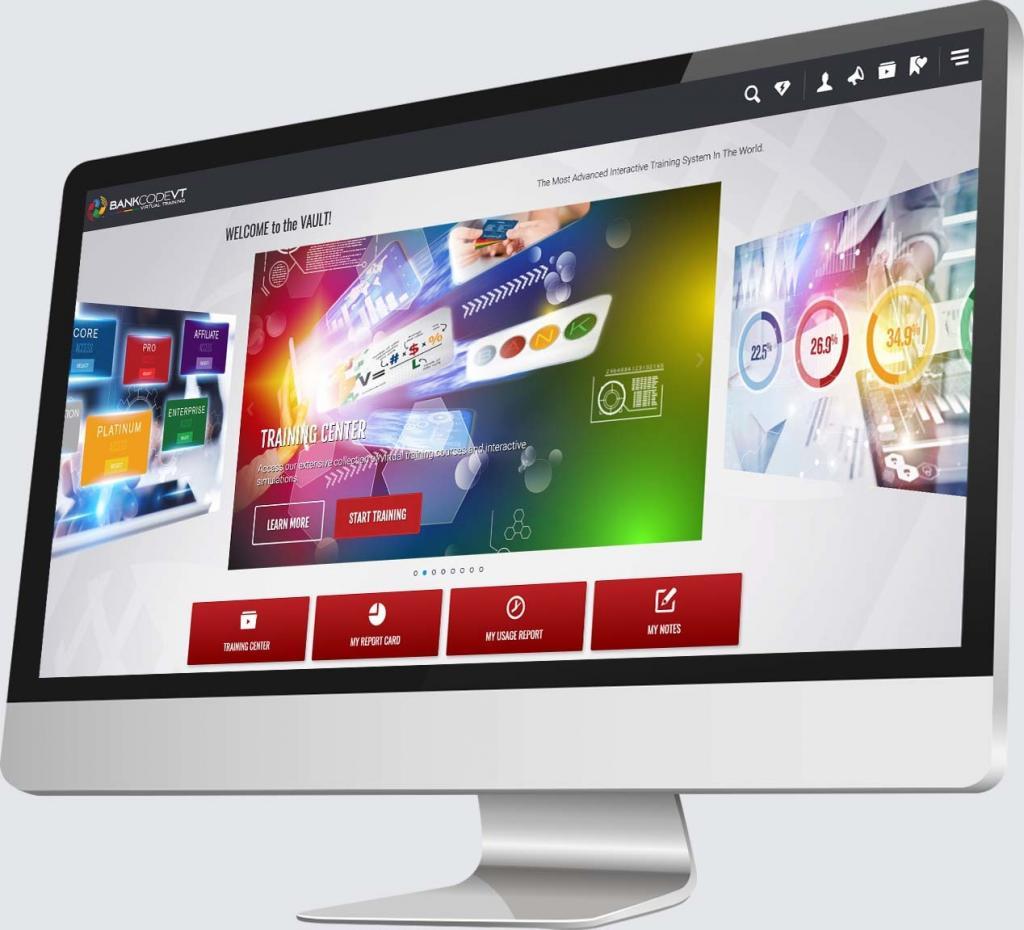 Want to know when and where our next Trainer Certification Courses will be held? Check our calendar below!