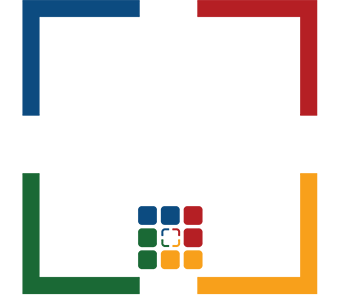 EXPAND YOUR SUCCESS WITH PRODUCTS AND SERVICES FROM OUR B.A.N.K. PARTNERS

Codebreaker Meeting Advisor
Use AI to instantly pinpoint the BANKCODE of every person on your Zoom call and find out who is ready to say YES.

Advertise or engage clients via text message on a simple platform that builds B.A.N.K. in for easy message siloing.
Codebreaker Sales Funnels
Easily build B.A.N.K.ified sales funnels. Send your prospects to emails and landing pages just for their BANKCODE.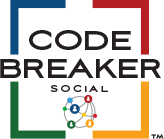 Plan social media strategy ahead of time and ensure that your posts reach and engage all BANKCODES equally.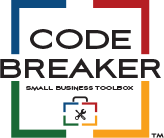 For Codebreaker Coaches and Trainers: Access training, tech, templates, and tools to grow your B.A.N.K. business.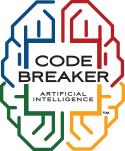 Codebreaker AI Chrome Extension
Embed our AI into your Google Chrome browser to decode anyone's BANKCODE from LinkedIn profiles with one click.

Manage customer journey by BANKCODE with all-inclusive Customer Relationship Management software.

Engage network marketers worldwide on a digital networking platform that uses B.A.N.K. to help you connect..

Connect to the perfect mentor (or mentee!) with a compatible BANKCODE using enterprise- level mentor matching.

Extreme Leadership Institute
Use radical, loving company culture transformation tactics (including B.A.N.K.!) to supercharge profitability.

Get support from your peers in the C-suite through this executives-only networking platform powered by B.A.N.K.

Use their hiring and training solutions, including specialty B.A.N.K. assessments, to let the data guide your success.

Customize the top-converting sales and marketing copy to your unique selling points and any BANKCODE using AI.

Access top-quality pitch decks and presentations custom- designed to optimize and B.A.N.K.ify your best content.

Make your business cards and BANKCARDS come to life through augmented reality video marketing.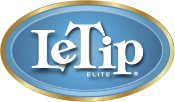 Find new prospects networking and using B.A.N.K. in this member organization of small-business entrepreneurs.