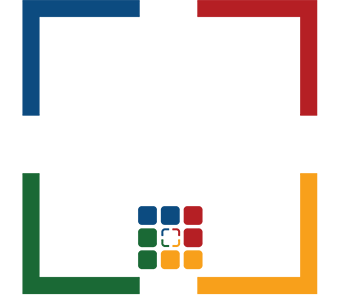 EXPAND YOUR SUCCESS WITH PRODUCTS AND SERVICES FROM OUR B.A.N.K. PARTNERS

Codebreaker Meeting Advisor
Use AI to instantly pinpoint the BANKCODE of every person on your Zoom call and find out who is ready to say YES.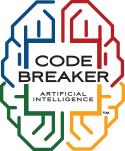 Codebreaker AI Chrome Extension
Embed our AI into your Google Chrome browser to decode anyone's BANKCODE from LinkedIn profiles with one click.

Engage network marketers worldwide on a digital networking platform that uses B.A.N.K. to help you connect.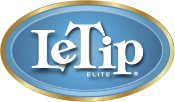 Find new prospects networking and using B.A.N.K. in this member organization of small-business entrepreneurs.