B.A.N.K.® is the world's only sales methodology scientifically validated to accurately predict buying behavior in real time. Get ready to increase your sales up to 300%.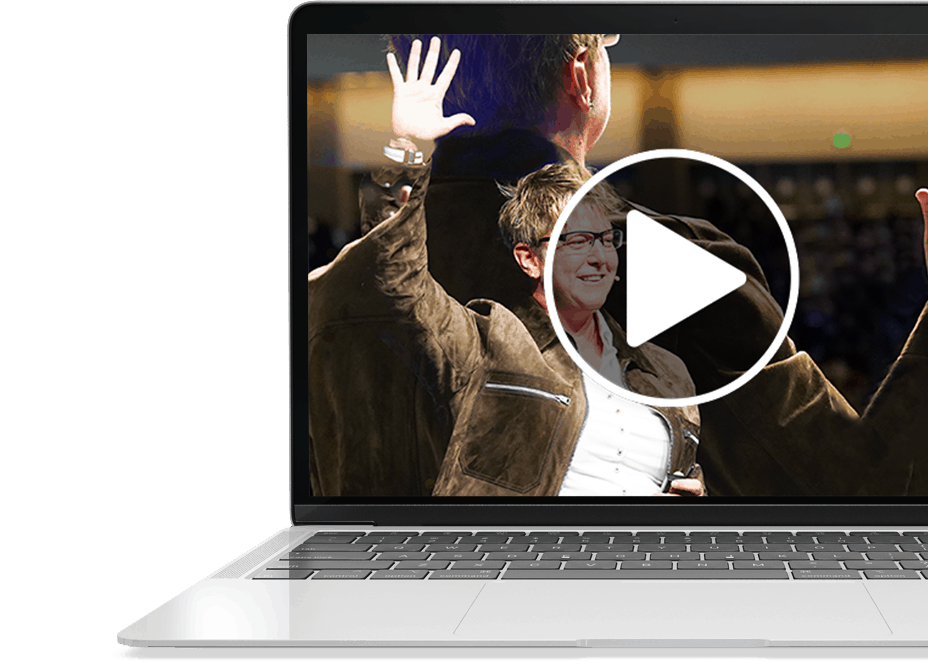 B.A.N.K. is a game changer for every Entrepreneur and Sales Professional. This system will strengthen your confidence, expand your selling skills, and dramatically increase your income! - Les Brown - World Renowned Motivational Speaker, Coach & Best-Selling Author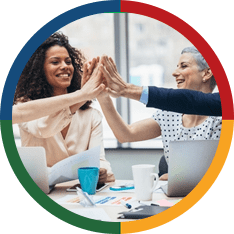 Unlock the secret, the science, the system, and the proven solution to supercharge your sales in record time.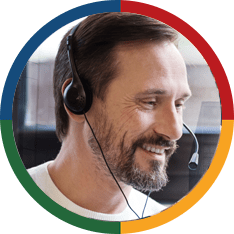 Take your business or career to the next level with our Coaching program designed to optimize your business and maximize your results!


CODEBREAKER COACH ORIENTATION - VIRTUAL
Wednesday, July 7, 2021 at 4 PM PST
Click HERE to Get Started!
Share the Power of the B.A.N.K. IOS to help others while building your own massive business success! Come join us and certify to change lives 1-on-1 as a Codebreaker Coach and discover a community of Coaches who will help you skyrocket your own success!!

CODEBREAKER SUMMIT - VIRTUAL
Monday, August 9th and 10th
Click HERE to Get Registered!
2-Day Codebreaker Summit for Customers Day 1 - B.A.N.K. Fundamentals for Business Day 2 - B.A.N.K. Fundamentals for Relationships

LEVEL 1 TRAINER CERTIFICATION - VIRTUAL
August 11th, 12th and 13th
Click HERE to Get Registered!
Get certified to teach B.A.N.K. Fundamentals. Learn to clearly explain how B.A.N.K. works and why it matters. B.A.N.K. Fundamentals is our most popular course for new customers, so you'll have an opportunity to become the local go-to leader introducing small businesses to B.A.N.K.