B.A.N.K.® is the world's only sales methodology scientifically validated to accurately predict buying behavior in real time. Get ready to increase your sales up to 300%.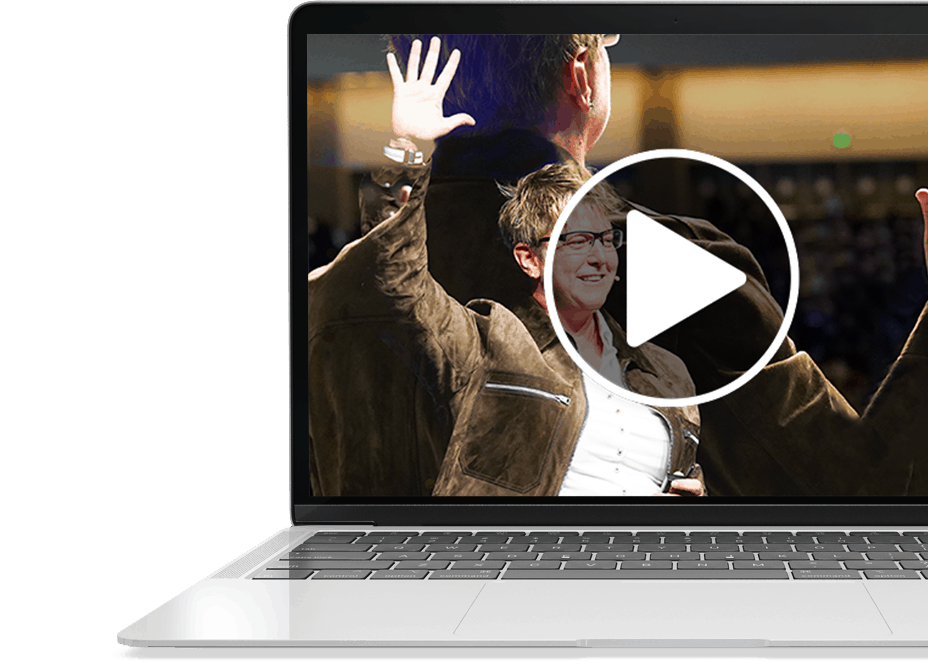 B.A.N.K. is a game changer for every Entrepreneur and Sales Professional. This system will strengthen your confidence, expand your selling skills, and dramatically increase your income! - Les Brown - World Renowned Motivational Speaker, Coach & Best-Selling Author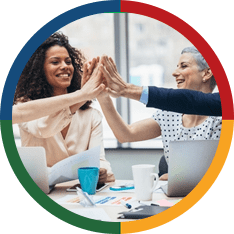 Unlock the secret, the science, the system, and the proven solution to supercharge your sales in record time.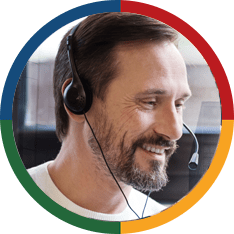 Take your business or career to the next level with our Coaching program designed to optimize your business and maximize your results!