Complete the form below to get access. Risk-free cancellation anytime if you're not 100% satisfied!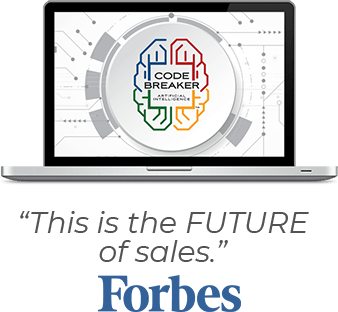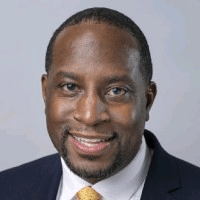 Since we started using CODEBREAKER AI to BANKify proposals for prospects, our conversion rate has almost doubled from 44% to 87%."
Bernard White CEO - White's Printing

Get immediate access
To our ground-breaking CODEBREAKER AI, the first artificial intelligence technology created with the sole purpose of drastically improving your sales results.

Your Unconditional Money-Back Guarantee
If you implement what we show you, and don't see a significant change in your business results, you'll get a full refund you (up until 90 days after starting the program).

Secure Processing
Each order is processed through a secure, 256-bit encrypted payment processing gateway to ensure your privacy.